Here at Big Creek we believe in family worship. We have many ways for kids and adults to worship on Sundays and Wednesdays. We're a church who is reaching out, reflecting Christ, and renewing lives in Pleasant Hill and beyond and we want you to know there's a place for you at Big Creek Baptist Church!
Click here to be directed to our contact form if you're ready to get connected to Big Creek. We can't wait to meet you!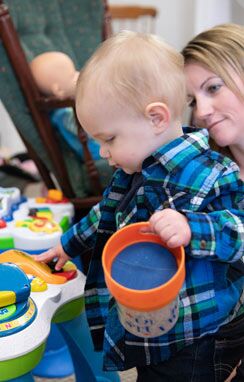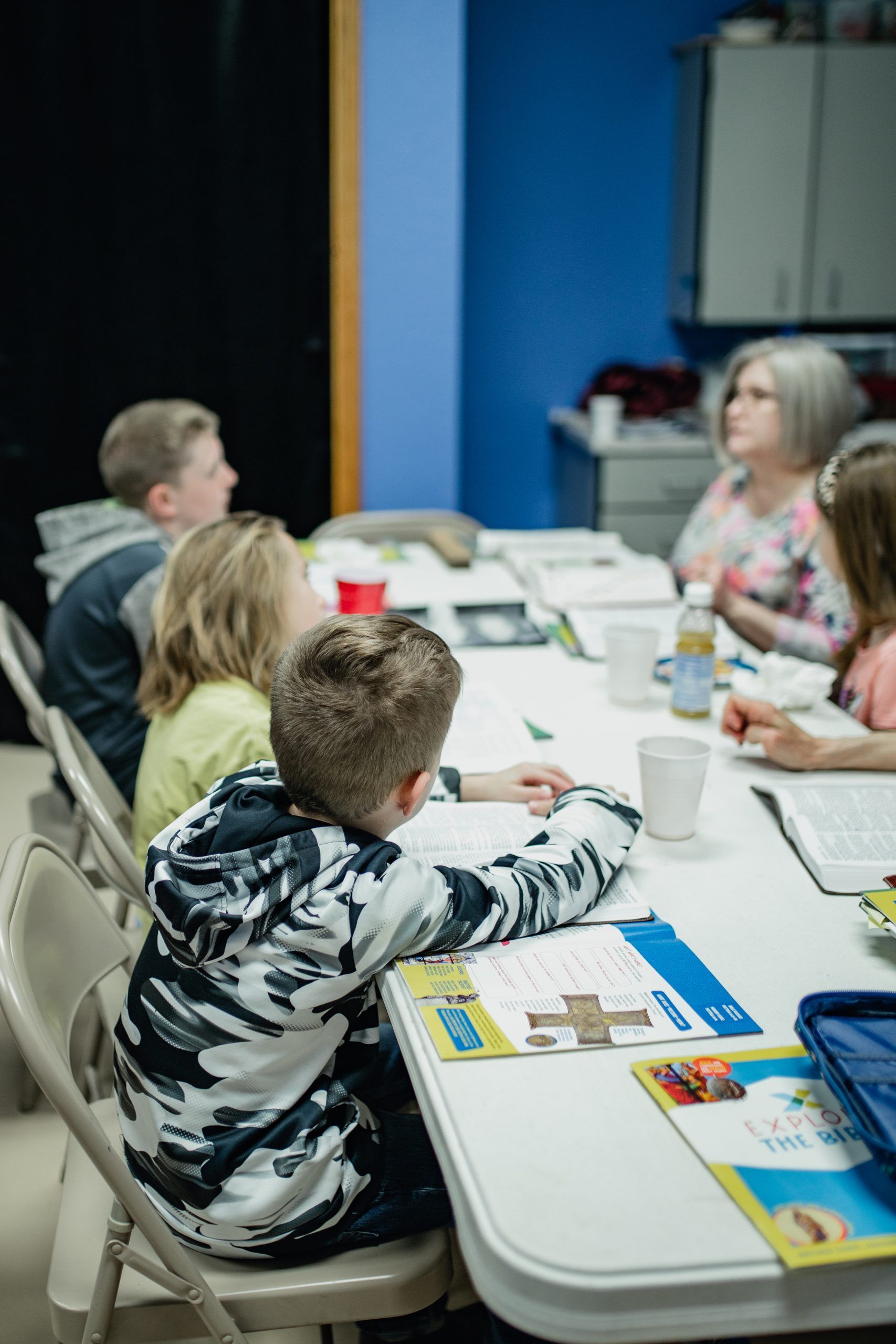 ---
CHILDREN'S MINISTRY:
Little Creek Kids
The mission of Little Creek Kids is to make disciples as we learn, worship and study God's word. Here at Big Creek Baptist Church, our children experience safe, age-appropriate environments where they can learn about Jesus in a creative and relevant way.
Nursery (Birth-Age 2)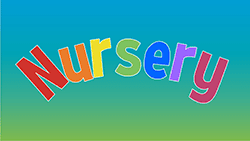 Our nursery cares for your babies during the Sunday school hour, Sunday morning worship service, and Sunday night Bible study. Just as Jesus cared for the little ones, we too share His love through Bible verses, Bible stories, and singing songs.
Sunday School (Preschool-5th Grade)
Our focus at Big Creek is to teach young ones to know, love, and serve God. Our children's Sunday School curriculum mirrors what the adults are learning by studying the Bible book by book. Each Sunday our children grow together as they study God's word and invest in His truth.
Little Creek Worship Hour (Ages 3-2nd Grade)
During the 11:00 AM worship service, children are invited into a kid-friendly environment where they will learn, worship, and study God's word. Our Little Creek service brings the Bible to life through attention-holding life application videos, music, games, and crafts. Our goal is to teach children the love of God and help them form a personal relationship with Jesus Christ.
Mission Adventure (Kindergarten-5th Grade)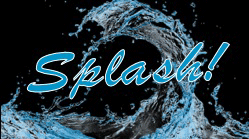 Mission Advemture Kid's Fellowship meets on Wednesday nights at 7:00 during the school year at Family Discipleship Wednesdays. During large group Bible study, Mission Adventure leaders share truths from both the Old and New Testament. The stories come alive as Bible characters visit the group and share their personal journey with Jesus. It is our goal to motivate each child to discover Biblical truths and apply it to their life. At Mission Adventure, the children willl engage in Bible study, play games, make crafts, and worship through songs.
---
YOU
We hope YOU will come visit us at Big Creek Baptist Church. Before you attend we can answer any questions you might have. Each service offering is a little different than another. Use the link below to reach out to us.
Your Journey Begins Here
Us
We are a family of Christ followers striving to fulfill our Lord's commands to love God and love people. Please come join us for a worship service or attend one of our events soon. We look forward to meeting you and your family.
What to Expect
Him
The Holy Bible was written by men divinely inspired and is God's revelation of himself to man. It is a perfect treasure of divine instruction. Follow the link below to learn more about our beliefs.
What We Believe